The Villa Treatment Center is a luxury detoxification, residential, and extended care treatment facility in Woodland Hills, California.
Since 2014, we have provided personalized addiction treatment services to clients seeking privacy, tranquility, and companionship as they recover from substance abuse. We pride ourselves on our communal, home-like environment where clients and staff are able to interact and share their experiences on a warm, caring, and human level.
Our clinical team is comprised of a hand-selected group of leading facilitators and therapists who are deeply invested in our clients' successes. And, as part of a network of treatment centers and providers, we are able to ensure our clients seamlessly transition into the next level of care as they recover.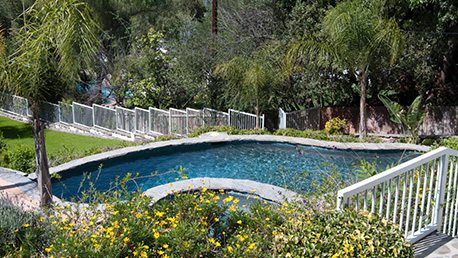 SERVICES
Treatment
Health
Wellness
Locations
The Villa Treatment Center is located in beautiful Woodland Hills, California, in the Los Angeles area.
Reseda
Tarzana
Studio City
Encino
Sherman Oaks
Porter Ranch
North Hollywood